We had the opportunity to go to the Venetian Hotel to check out their Medical and Dental Clinic. The place was amazing!! It has 7500 hotel rooms. They are planning to have 2500 stores in their mall. It would knock your socks off!! They have a full outpatient medical and dental clinic.
When the missionary's get sick they like to have an established set of physicians to seed the missionaries too. It is plan of Joy's job to establish that network here in Macau. While the all foreign missionaries are covered by Aetna International. It is hard to find doctors that really accept the insurance. These missionaries have little or no money, so getting the medical people to accept the insurance is a big deal.
Macau Venetian Hotel and Casino
The gambling makes this city go...it was the fireworks capital of the world before gambling was made the number one priority. There a large number of big buildings in Macau. Some are really lite up. The city is building everywhere.
The cobblestone streets in some areas remind you of Europe. It is an amazing place to be and see the mix of the cultures. We have many new adventures each week.
Cobblestone Streets in many Places
Chinese New Year is 3 weeks away. We have all types of preparation occurring. The building are decorated inside and outside. It is beautiful and colorful.
2014 Macau Chinese New Year Preparation
Most families decorate their door and throughout the house. It is time to prep for the coming New Year. It is the year of the goat.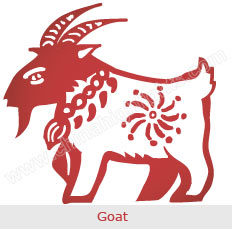 2014 is the Year of the Goat
















We are blessed to be part of helping the church growing opportunity. We are happy and involved!! We continue to be humbled by the language and sweet giving people.
Elder Scott Holbrook
v